Is The Chipotle Nutrition Calculator Accurate?
Chipotle Nutrition Facts: Menu Choices & Calories
Analyzing the Chipotle Menu
One of the smartest things you can do before you dine at Chipotle is to . The company provides a nutrition calculator to help you get a calorie estimate for your favorite food. But if you've ever eaten at Chipotle, you know that there can be quite a bit of variation in the preparation of your food. So the nutrition facts provided by the website are an estimate, not a guarantee.
If you're new to Chipotle, you'll see a wide range of tex-mex fare on the menu. You can get crunchy or soft tacos, burritos, burrito bowls, salads, chips and salsa, guacamole and even a few alcoholic beverages.
Nutrition Facts for Popular Chipotle Menu Items
Chicken Burrito Bowl Nutrition FactsServing Size 1 burrito bowl (680 g)Per Serving% Daily Value*
Calories825
Calories from Fat 311
Total Fat34.5g
53%
Saturated Fat 10g
50%
Cholesterol145mg
48%
Sodium2020mg
84%
Carbohydrates83g
28%
Dietary Fiber 24g
96%
Sugars 10g
Protein56g
Vitamin A 50% · Vitamin C 42%
Calcium 32% · Iron 28%
*Based on a 2,000 calorie diet
Many healthy eaters choose to order a "bowl" at Chipotle. The bowl is essential a burrito without the high-calorie, high-fat wrapping. But your bowl is prepared according to your specific instructions, so there is no single nutrition facts label that covers every bowl combination. The label provided here includes chicken, guacamole, cheese, black beans, brown rice, corn salsa, and lettuce.
So what happens when you put your bowl into a wrapping to create a burrito? Asingle flour tortillaprovides 300 calories, 10 grams of fat, 46 grams of carbohydrate, 7 grams of protein and 690 milligrams of sodium.
Tacos are also a popular menu item at Chipotle.
Threehard shell steak tacoswith lettuce, cheese, guacamole, and tomato salsa provide 720 calories, 43.5 grams of fat, 43 grams of carbohydrate, 32 grams of protein and 1470 milligrams of sodium.
Threesoft flour chicken tacoswith lettuce, cheese, sour cream, and tomato salsa provide 675 calories, 31.5 grams of fat, 48 grams of carbohydrate, 46 grams of protein and 1650 milligrams of sodium.
Threesoft corn carnitas tacos with lettuce, cheese, guacamole, and tomato salsa provide 780 calories, 43.5 grams of fat, 53 grams of carbohydrate, 34 grams of protein and 1640 milligrams of sodium.
Healthiest Options on the Chipotle Menu
You can build a relatively healthy salad at Chipotle. But, again, the total calorie and fat count will depend on how you build the meal. Just ordering a salad doesn't guarantee that your final meal will promote weight loss.
A verybasic saladwith romaine lettuce, chicken, and tomato salsa provides 215 calories, 7 grams of fat, 33 grams of protein, 3 grams of carbohydrate and 860 milligrams of sodium.
includecheeseand add 100 calories, 7.5 grams of fat, one gram carbohydrate, 6 grams of protein and 190 milligrams of sodium
includewhite riceand add 210 calories, 4 grams of fat, 40 grams carbohydrate, 3.5 grams of protein and 345 milligrams of sodium
includeblack beansand add 120 calories, 1 grams of fat, 22 grams carbohydrate, 7 grams of protein and 260 milligrams of sodium
includefajita vegetablesand add 4 grams of carbohydrate and 170 milligrams of sodium
Keep in mind as you build your healthy salad, that the lowest calorie protein issofritasor shredded tofu (145 calories, 10 grams of fat).
The highest calorie meat is chorizo which provides 300 calories and 18 grams of fat.
Unhealthiest Options on the Chipotle Menu
The best way to blow your diet at Chipotle is to load up on fillings in whatever food you order. For example, if you order achorizo burritoand add brown rice, black beans, chili-corn salsa, sour cream, cheese, and guacamole you'll consume about 1225 calories, 52.5 grams of fat, 128 grams carbohydrate, 61 grams of protein and 2505 milligrams of sodium.
And if you really want to set your healthy eating program back a few days, add an order ofchips with guacamole(800 calories, 49 grams of fat and 795 milligrams of sodium) and aPatron margaritathat provides 240 calories and no nutritional value.
Video: 3 Healthy Meal Choices at Chipotle Mexican Grill - Mind Over Munch
Chipotle Nutrition Facts: Menu Choices Calories images
2019 year - Chipotle Nutrition Facts: Menu Choices Calories pictures
Chipotle Nutrition Facts: Menu Choices Calories forecast photo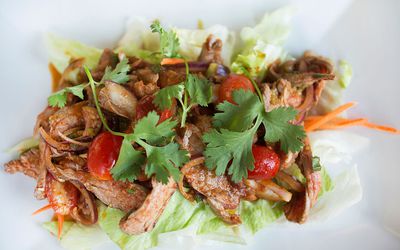 Chipotle Nutrition Facts: Menu Choices Calories photo
Chipotle Nutrition Facts: Menu Choices Calories new picture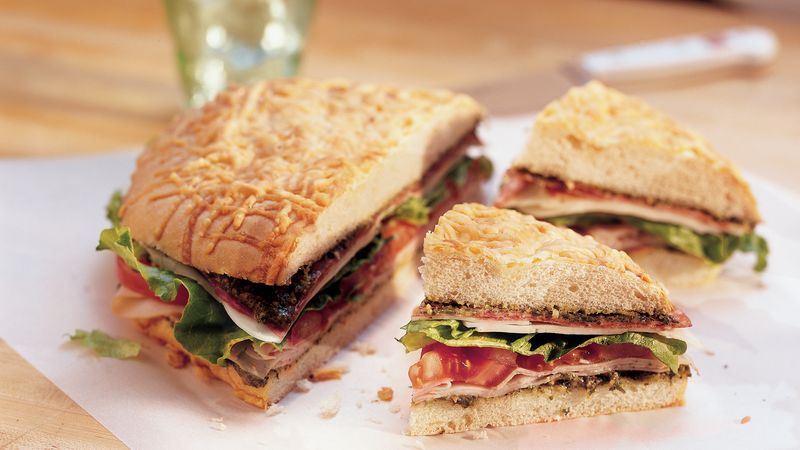 pictures Chipotle Nutrition Facts: Menu Choices Calories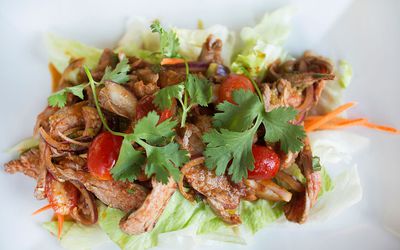 Watch Chipotle Nutrition Facts: Menu Choices Calories video
Forum on this topic: Chipotle Nutrition Facts: Menu Choices Calories, chipotle-nutrition-facts-menu-choices-calories/ , chipotle-nutrition-facts-menu-choices-calories/
Related News
Desperate for payday You're not alone
Blondinavian: How To Nail Light Blonde Hues For The Summer
How to Apply a Tempered Glass or Plastic Screen Protector to a Smartwatch
Armani's new celebrity face
For Breast Cancer Care, Radiation of Whole Breast May Be Best
How Effing Chic Was the Pride and Prejudice and Zombies' RedCarpet
How to Mount Photographs
The Weird Reason You Binge On Junk Food At Night
How to Play High Notes on the Trumpet
How to Save a Web Page as a PDF in Google Chrome
Date: 04.12.2018, 19:39 / Views: 53451
---