How Does Adderall™ Work?
The Risks of Amphetamines, Stimulants, and Performance Enhancing Drugs
Amphetamines, sometimes called "speed" or "uppers," are central nervous system stimulant drugs that increase alertness, self-confidence, and concentration while creating a feeling of increased energy and decreasing appetite. Due to these effects, they have been used as performance-enhancing drugs by athletes, even though they are banned substances.
Effects of Amphetamines
The chemical structures of amphetamines are similar to the naturally occurring adrenaline and noradrenaline that is produced by the body. The effects of amphetamines are similar to cocaine but last longer. They have many short-term and long-term side effects and are habit-forming.
Amphetamines may provide some minor, short-term benefits. Taking 10 to 30 milligrams of methamphetamine may improve reaction time and cognitive function, as well as increasing the feelings of alertness and euphoria while decreasing a sense of fatigue. But with these effects also comes a tendency to make more high-risk choices.
At higher doses, people often experience agitation, an inability to focus attention on divided attention tasks, inattention, restlessness, motor excitation, increased reaction time, time distortion, depressed reflexes, poor balance and coordination, and an inability to follow directions. One of the risks of even moderate amphetamine use in an athlete is that due to a distorted perception of pain or fatigue, he may ignore injury warning signs and play even when injured.
Medical Uses of Amphetamines
Amphetamine-containing medications such as Aszenys ER, Danenzys XR, Dyanavel XR, and Evekeo (amphetamine), Adderall (dextroamphetamine/amphetamine), and Dexedrine (dextroamphetamine) are sometimes prescribed for attention deficit hyperactivity disorder (ADHD). Evekeo is also used to treat narcolepsy, which is a sleep disorder that causes sleepiness during the day or sudden sleep attacks.
Use in Sports
Despite the negative side effects and addictive nature of amphetamines, some athletes continue to use them in hopes of gaining a small performance advantage. If you are considering using these stimulants, keep in mind that nearly all forms of amphetamines are on the banned substance list of most, if not all, sports organizations. For example, in 2012 eight players were suspended from the National Football League (NFL) for using Adderall without a therapeutic exemption. Adderall is banned by all major professional sports leagues in the U.S., the NCAA, and the U.S. Anti-Doping Agency. Despite this, more than 7 percent of male NCAA athletes reported using Ritalin or Adderall without a prescription in a 2013 study.
Side Effects of Amphetamines
Potential short-term side effects of amphetamines include:
Headaches
Increased blood pressure
Increased heart rate
Insomnia
Weight loss
Hallucinations
Convulsions
Heart rhythm abnormalities
Heart attack
Long-term use of amphetamines can result in an increased tolerance for the drugs and the need to continually take more for the same effect. It's not uncommon for athletes to become dependent on the drug and have difficulty withdrawing from amphetamines. Sudden withdrawal can cause depression, weakness, and extreme fatigue.
Video: Does Adderall (& Stimulants) Improve Student GPA? – Overview of the Literature
The Risks of Amphetamines, Stimulants, and Performance Enhancing Drugs images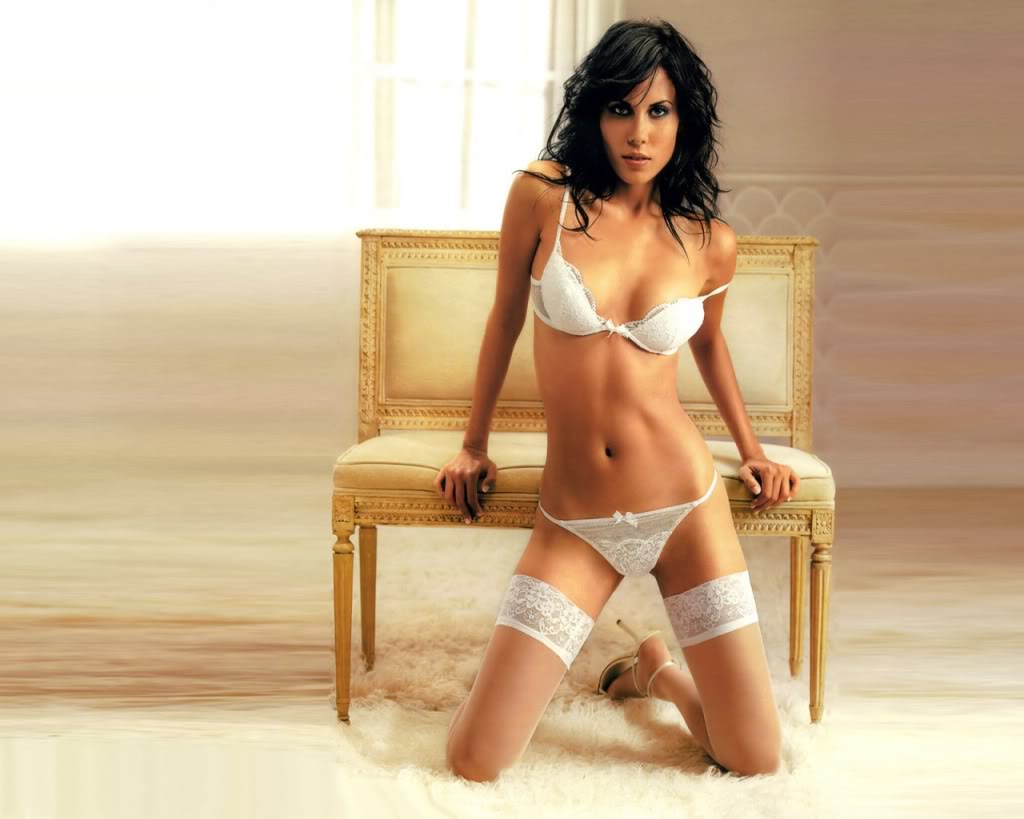 2019 year - The Risks of Amphetamines, Stimulants, and Performance Enhancing Drugs pictures
The Risks of Amphetamines, Stimulants, and Performance Enhancing Drugs recommend photo
The Risks of Amphetamines, Stimulants, and Performance Enhancing Drugs foto
The Risks of Amphetamines, Stimulants, and Performance Enhancing Drugs new picture
images The Risks of Amphetamines, Stimulants, and Performance Enhancing Drugs
Watch The Risks of Amphetamines, Stimulants, and Performance Enhancing Drugs video
Forum on this topic: The Risks of Amphetamines, Stimulants, and Performance , the-risks-of-amphetamines-stimulants-and-performance/ , the-risks-of-amphetamines-stimulants-and-performance/
Related News
Preparing for Labor
How to Collect Cards at Your Wedding
10 – Gore Hone ki 10 Sabse Acche Cream – 10 Best Fairness Creams in Hindi
How to Use WD40 Around the House
How to Ace Your Soccer Tryouts
Aveda Invati Thickening Intensive Conditioner - 1.7 oz travel size
Control Your Social Media Habit
This Workout Is Designed To Increase Your Sexual Attractiveness
How to Connect a VCR to a ROKU TV
Why You Should DEFINITELY Sweat with Your Significant Other
How to Cure a Skin Rash Under a Ring
Everything that's leaving Netflix in March
Neighbors Call Police to Report Monkey Sitting on Their Mailbox, Eating Their Mail
How to Carry a Toddler
Date: 08.12.2018, 04:50 / Views: 65564
---